Speaking, Consulting & Adventure
---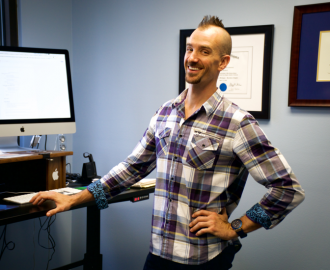 Speaking, Consulting and Exotic Adventure trips have become a large part of my life.
If you're interested in any of the above, submit your info and provide enough detail to explain your situation.
My schedule tends to be booked a few months out, but I'm always excited to work with likeminded, passionate people for a greater cause.
It's amazing what kind of impact one passionate person can have on a group – or any given individual in that group.
---
Every business has a lot of moving parts.
For many, the most challenging element is just dialing into what one thing is going to have the highest impact.
Others need help with tactical plans and execution.
Having an experienced advisor at your side can be the difference between execution or perpetual stagnation.
---
Power Hours
Video Calls
$1,300
---
Execution Days
On Site Visits
$10,000
---